USATF Recap Podcast: What Really Happened at USAs? Who Were the Winners and Losers? Dalilah Muhammad WR, Lopez Lomong Double, Michael Norman Loses, and Much More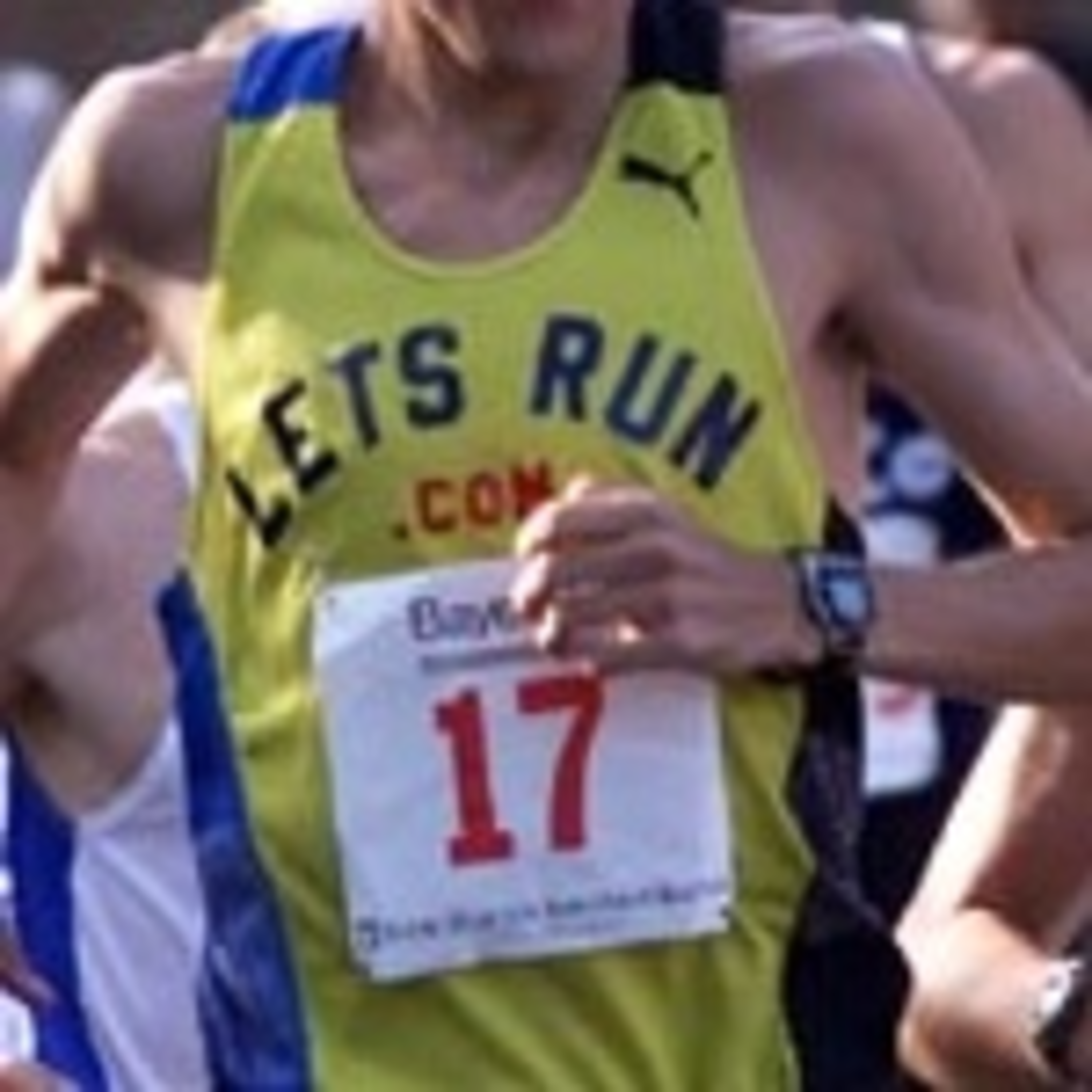 7 months ago
USATF Recap Podcast: What Really Happened at USAs? Who Were the Winners and Losers? Dalilah Muhammad WR, Lopez Lomong Double, Michael Norman Loses, and Much More
USAs are in the books and we tell you everything you need to know about the 2019 USATF Track and Field Nationals. Sure Dalilah Muhammad set a world record, Lopez Lomong got the double, and Michael Norman was upset, but what really happened? Who were the real winners and losers? Should Allyson Felix be on the relay?

Audio of the week (54:57) is from Clay Travis and Dan Wetzel on covering women's college cross country.

Thread of week is on Drew Hunter going to Worlds (79:01)

To be on the podcast call 844-LETSRUN (538-7786). For feedback email [email protected]

Podcast is sponsored by RunningWarehouse.com, the online leader in running shoes who sponsored the LRC $200,019 USAs Prediction Contest and FloydsofLeadville.com. Use code RUN2019 to save 15% on certified CBD products.