Remembering Gabe Grunewald, NCAA Outdoor Track and Field, Oslo Diamond League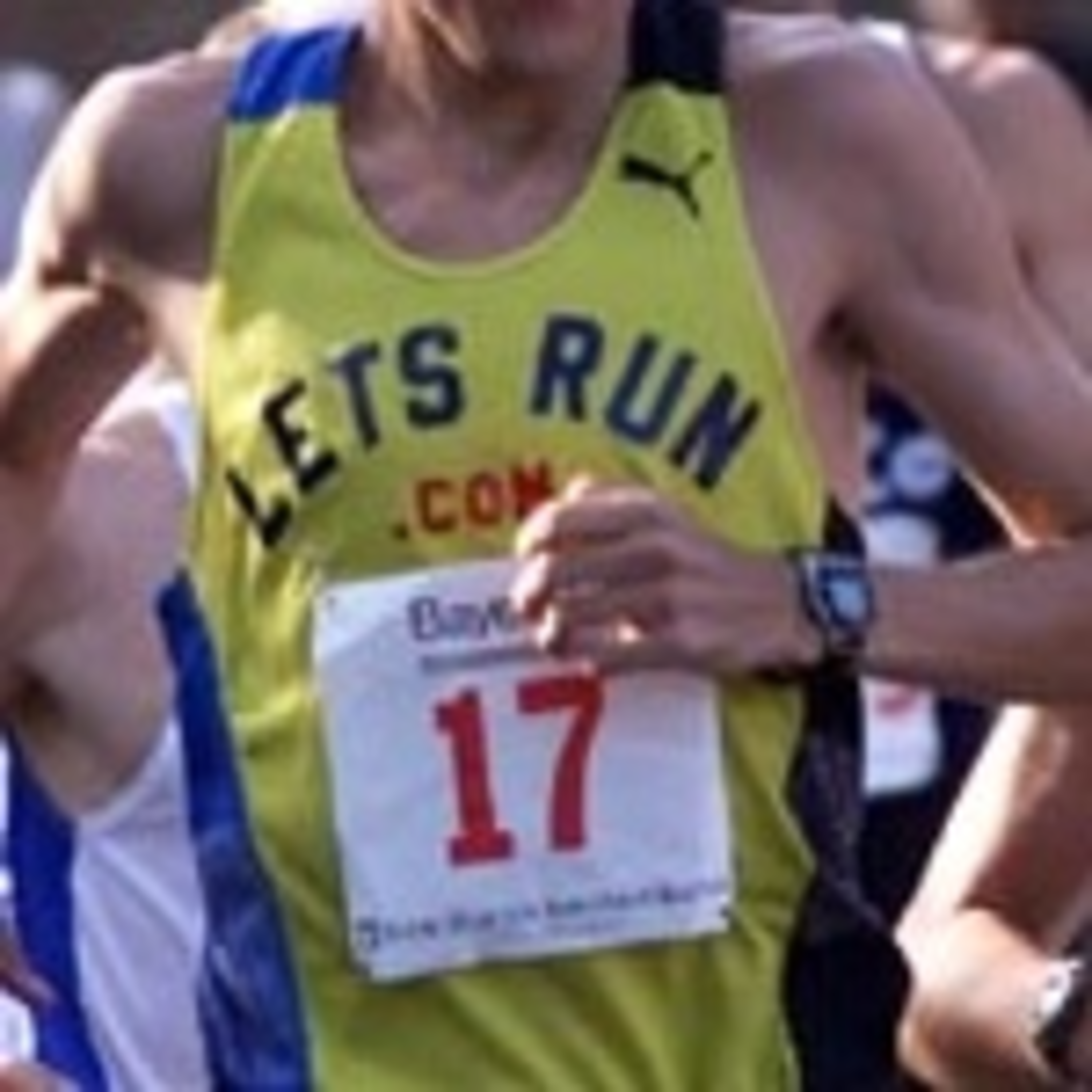 8 months ago
Remembering Gabe Grunewald, NCAA Outdoor Track and Field, Oslo Diamond League
The running world lost a bright light and we start the show on a somber note and pay our respects to the great Gabe Grunewald. Then we talk everything NCAA track and field starting with the men (11:52) and how old is too old for NCAA runners, talk about how the LRC crew missed Mondo Duplantis for some BBQ (34:38), have a little men's 800 talk including Bryce Hoppel and Clayton Murphy (41:31), before turning to the women's NCAA meet (46:25). Then it's 'Mom Audio' with the Brojo's mom going to NCAAs and loving the discus and buying tickets with Devon Allen and Tim Broe (64:40). Finally, the Brojos win a journalism award and are compared to Eric Sevareid (72:33). We end with an Oslo Diamond League preview (78:48).
The Tim Layden Gabe Grunewald piece is here: https://www.si.com/olympics/2019/06/11/gabe-grunewald-runner-cancer-battle-inspiration
The Brooks Gabe Grunewald video we start the podcast with is here
Find the best shoes, the best prices on shoes, and shoe reviews from other runners like you If you want to help LRC, we'd love your feedback (and a shoe review) on our better running shoe site here: https://letsrun.com/shoes
Got something for the podcast? Email us at [email protected] or call 844-LETSRUN option 7 to leave a message.