Guest Monty Hoppel (Bryce's dad, GM of Midland Rockhounds), Rosie Ruiz RIP, Koko Runs 14:26, Pan Am Games, Rudisha Update, Ingebrigtsen's Car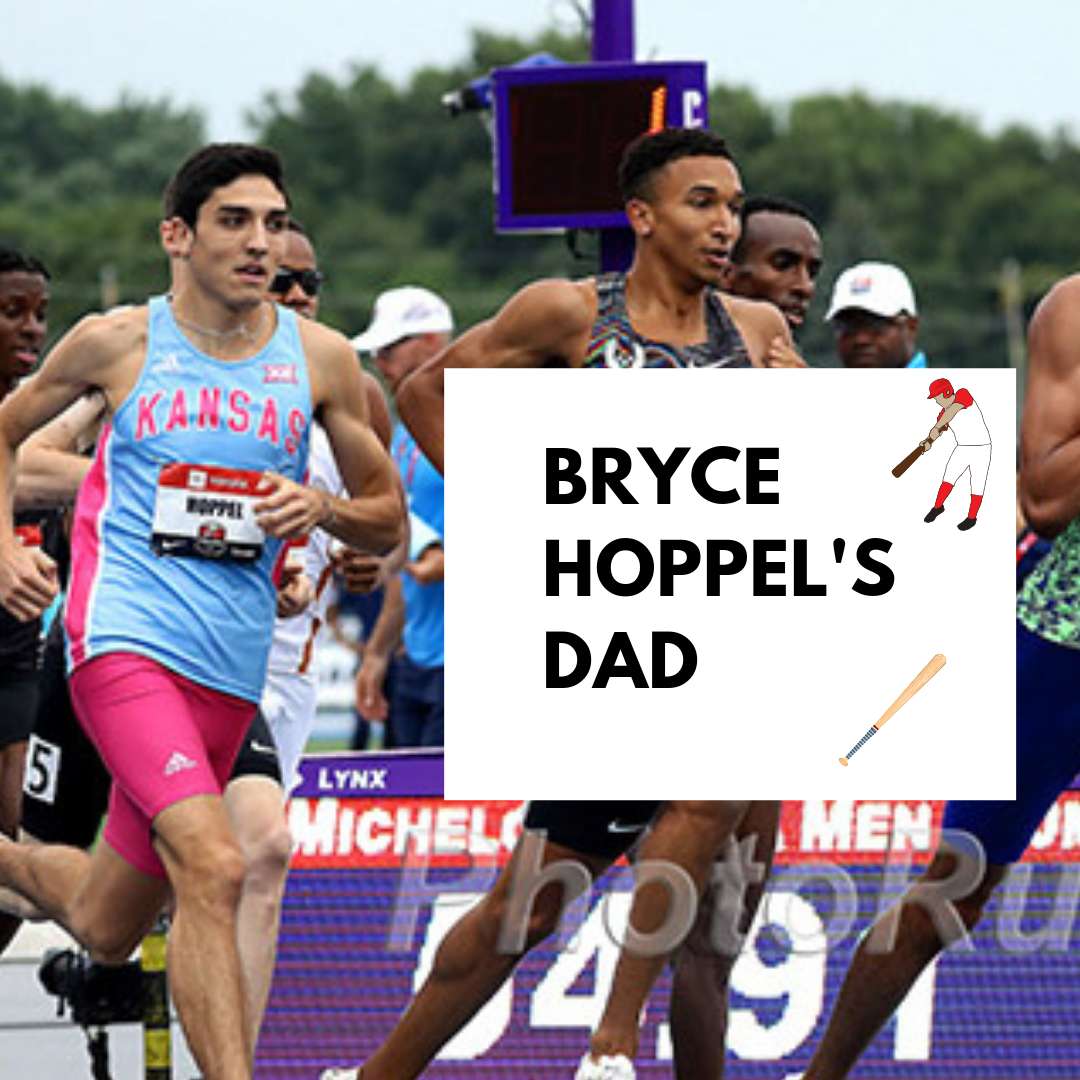 6 months ago
Monty Hoppel talks his son going pro and marketing minor league baseball
Monty Hoppel (Bryce Hoppel's dad and the GM of the AA Midland Rockhounds) joins us to talk baseball, USATF attendance, and his son going pro at 57:54.
Prior to that we start with the death of Rosie Ruiz, then talk Konstanze Klosterhalfen running 14:26 for 5k (8:24), Kenyan Worlds Trials getting moved (17:16), have a David Rudisha update (23:27), a Pan Am Games 800m preview (29:59), and a look at the 2019 NYC Marathon fields (36:23). Plus thread of the week, Jakob Ingegbrigtsen's new car, Engels and Houlihan possibly dating, we get Rojo to be silent and have a few conspiracy theories.
Podcast is sponsored by FloydsofLeadville.com . To save 15% on certified CBD products use code RUN2019.
Want a new pair of running shoes? Check out the LetsRun.com Better Running Shoe Site here. Find better running shoes and save on your favorite shoe.
To be on the podcast, call 844-LETSRUN (538-7786). For feedback email us at [email protected]
Support LetsRun.com's Track Talk by donating to their Tip Jar: https://tips.pinecast.com/jar/letsrun