LetsSprint + Guest Ben Rosario (HOKA NAZ Elite Coach)- Noah Lyles Over Christian Coleman, Sydney McLaughlin, Paul Chelimo on Track? Alysia Montaño vs Nike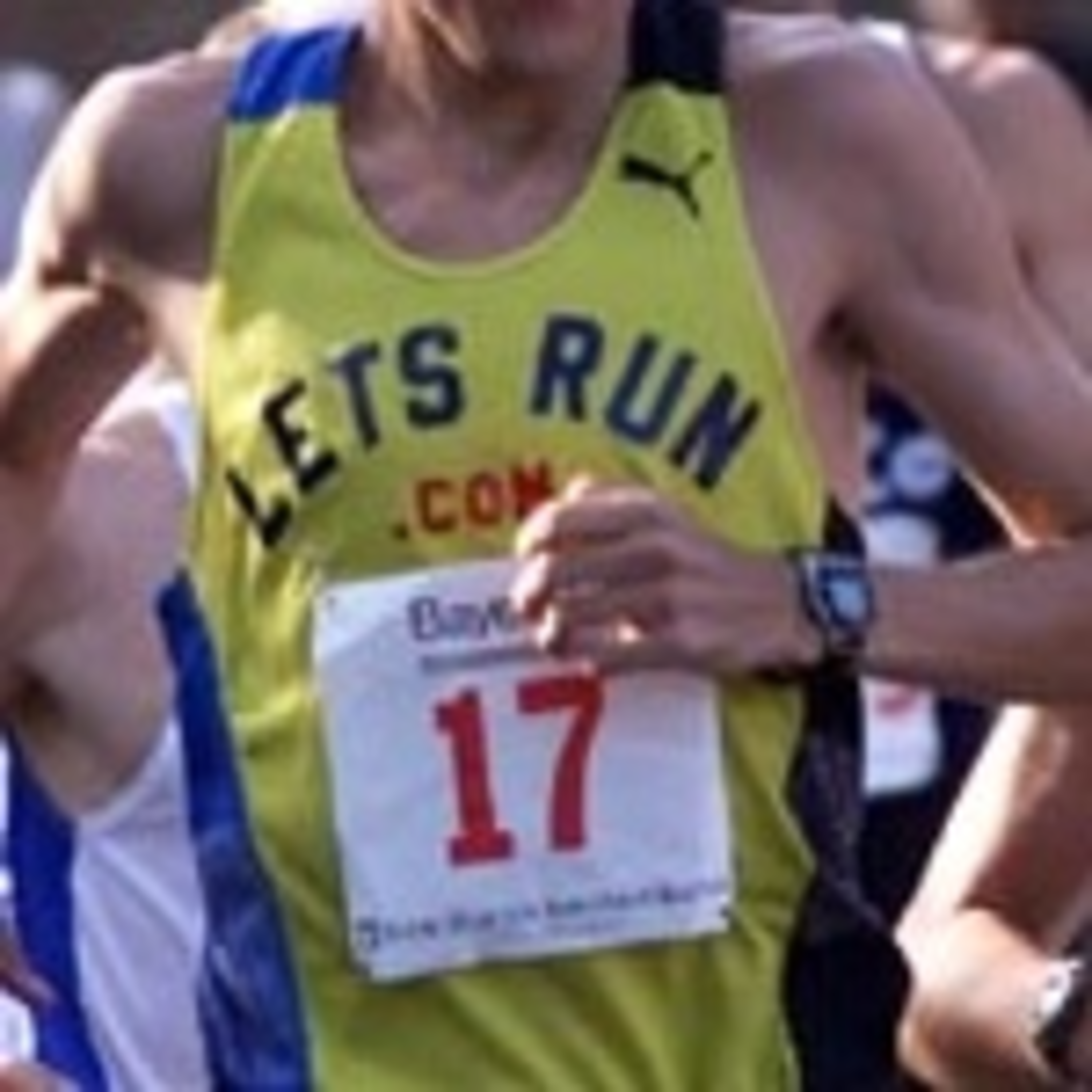 9 months ago
LetsSprint + Guest Ben Rosario (HOKA NAZ Elite Coach)- Noah Lyles Over Christian Coleman, Sydney McLaughlin, Paul Chelimo on Track? Alysia Montaño vs Nike
(HOKA NAZ Elite Coach Ben Rosario joins podcast for an hour at 83:53).

Noah Lyles beat Christian Coleman for the first time ever at 100m and we may have the rivalry the sport needs. JUCO star Kenny Bednarek pulled a sub 20/sub 45 double that is almost unheard of but Michael Norman may have had the best 200 of the weekend. What about 100/200/400 high schooler Matt Boling? We have sprint talk the first 20 minutes of the podcast. Then a little discussion of another World Marathon Major (21:48), before we turn to discussing whether Paul Chelimo is in trouble or just starting the season more slowly because Worlds are later in the year (26:45). Then Running with the Buffaloes author Chris Lear is a surprise caller and he tells us about Noah Lyles parents and how Lyles' dad was great Seton Hall sprinter Kevin Lyles (35:48). We then discuss Sydney McLaughlin's Diamond League debut (40:00) and the incredible Shaunae Miller-Uibo.
Our listener audio of the week (47:43) is from Fred and he wins a free pair of HOKA Carbon X shoes which are now here and he talks how hard it is to watch pro track and field in America and Jonathan Gault's love life and being a minority on LetsRun.
We talk Gwen Jorgensen's surgery, the Bowerman Track Club and Alberto Salazar at 58:12 before discussing pro women runners and Alysia Montaño taking on Nike in the quest to get paid maternity leave (64:23). We then talk controversy at the Iowa State meet and deleted threads of the week at 74:09, before HOKA ONE ONE NAZ Elite Coach Ben Rosario joins us at 83:53 for an hour talk. The NAZ Elite group has been on fire of late with a 2:09 by Scott Fauble in Boston, 2:26 marathons from Kellyn Taylor and Aliphine Tuliamuk, a USA half marathon title by Stephanie Bruce followed up by a 5k PR 2 weeks later.