ADP Coach Scott Simmons + Millrose Games Preview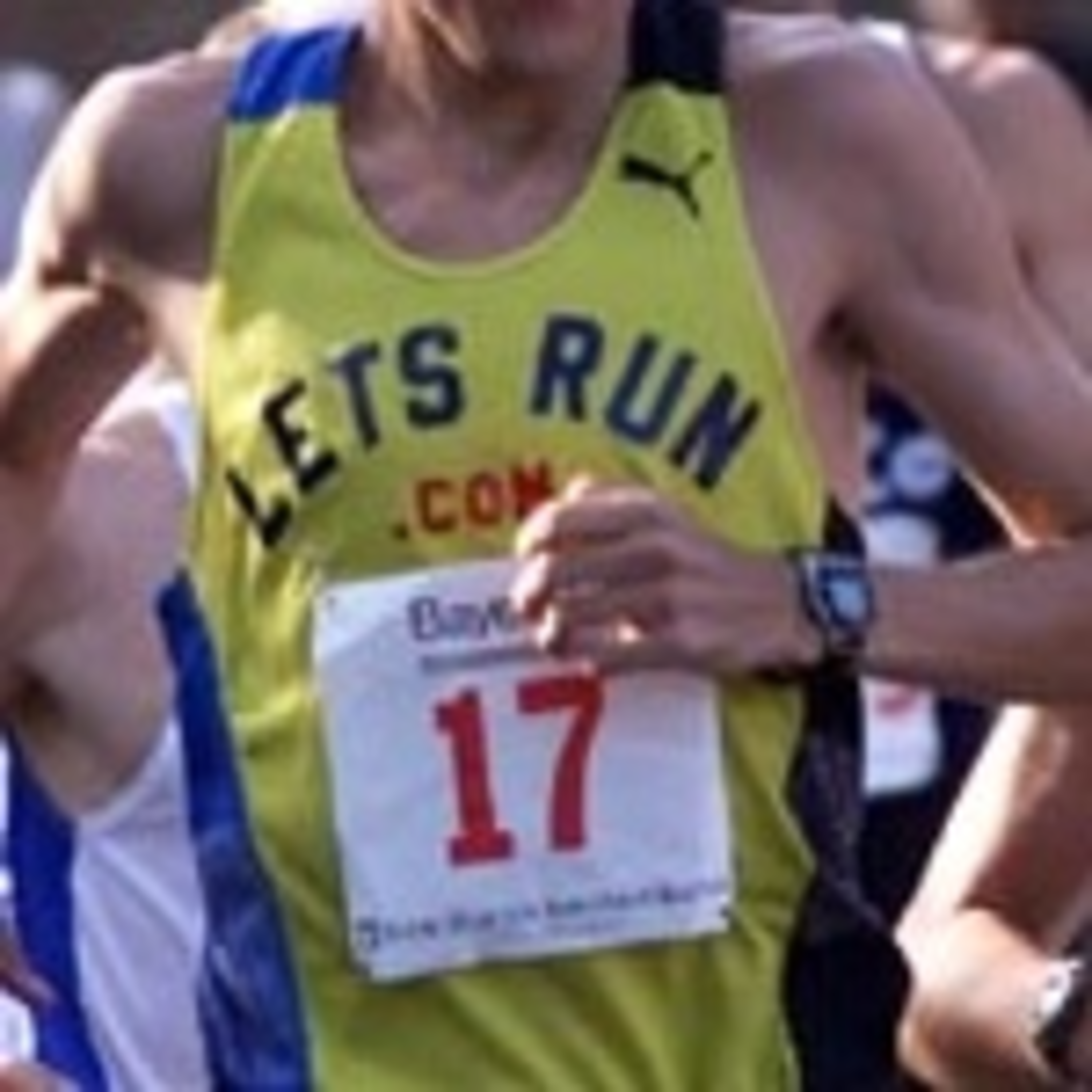 a year ago
ADP Coach Scott Simmons + Millrose Games Preview
American Distance Project coach Scott Simmons joins us for the final 50 minutes to talk his team's success, their perfect sweep at USA Cross Country led by Shadrack Kipchirchir, the American dream, genetics, his rise to the top of the coaching ranks and even doping in Kenya. Prior to that we preview the NYRR Millrose Games and the world record attempt in the mile by Yomif Kejelcha and Clayton Murphy. Plus American record attempts at 800m by Ajee Wilson and Donavan Brazier. And we start it all off with talk of doping in the NFL and Julian Edelmann. LetsRun.com. More detailed show notes will be on LetsRun.com here. Podcast brought to you by FloydsofLeadville.com. Go to FloydsofLeadville.com and use code LetsRunFeb10 to save 10% off all your CBD Recovery Products.
[0:00] Introduction, Welcome
[03:14] Julian Edelman Drug Cheat and Super Bowl MVP
[10:01] Usain Bolt at the Combine? Plus a Comeback?
[13:27] Millrose Games- World Record Attempt in Mile
[23:35] Will the American Records Fall at 800?
[30:37 ] Katelyn Tuohy and high school mile record- should she have done world XC instead?
[36:03] Men's 3000m Talk
[43:23] Wanamaker Women's Mile
[46:43] Shelby Houlihan- her dominance at US cross, will she run World Cross, her medal chances.
[55:06] Where are the Bowerman men, 12,000 show up for an indoor meet in Germany
[57:24] Rojo guesses what Scott Simons talks about.
[61:53] Scott Simmons Interview
[63:56] World XC best race in World and US Team chances
[72:33] How does he get his guys to improve so much? (Scott says Frankline Tonui who was 11th at US Cross may have been the best performance of anyone on his team).
[82:12] Army vs WCAP vs ADP
[86:45]How does he convince people his guys are doing it clean?/ Staying away from the gray area/Anti-doping pledge they sign
[90:30]What is going on with athletes testing positive in Kenya?
[94:12] Is Coaching a Kenyan American different than coaching a kid born in America?
[98:00] What separates Chelimo from the rest of the team?
[100:53] How did Scott get started as a coach? He chronicles his journey from being a middle school XC coach to coaching the best in the world.