Guests Matthew Boling and Matthew Futterman + Pre Classic Review, Peachtree Roadrace Preview & Western States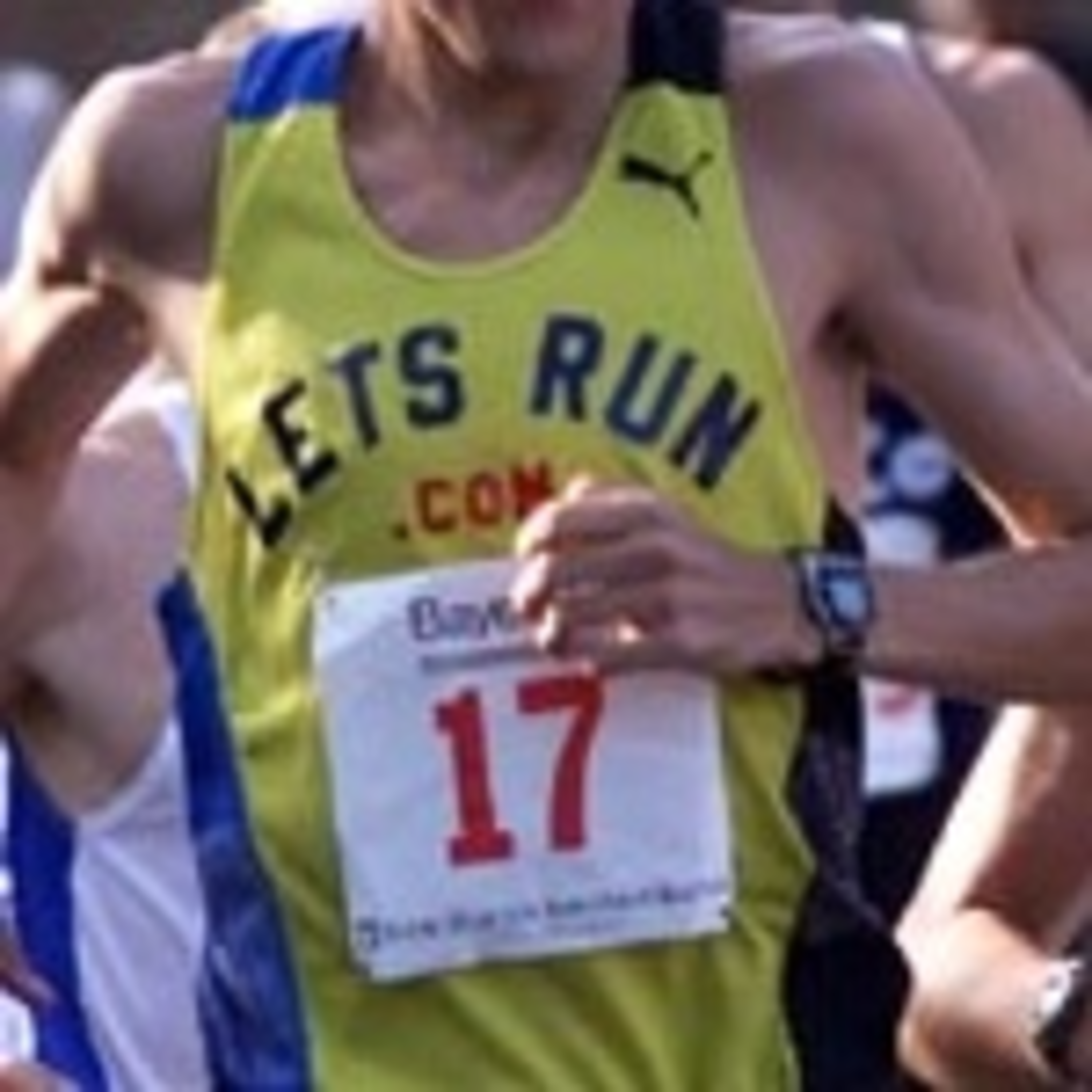 7 months ago
Guests Matthew Boling and Matthew Futterman + Pre Classic Review, Peachtree Roadrace Preview & Western States
Guests Matthew Boling (high school sprint star- 38:06) and author Matthew Futterman (NY Times sports editor), author of the very enjoyable Running to the Edge, join us (62:21) in out extra long July 4th podcast.

First we talk everything: 2019 Prefontaine Classic. Who were the standout performers? Who should hit the panic button? Who will make the US team at 1500 (26:29). A little Christian Coleman talk + Marquise Goodwin winning $1 Million at the 40 yards of Gold race (31:47) before Boling interview (38:06).

We preview the 50th Peachtree Road Race (47:20) and the ridiculous fields going after the $50,000 course records. Japanese 1500 record (53:06) and Alan Webb (56:21) talk. Then after Futterman and talk about his book on Bob Larsen (62:21) and the last 40 years of American distance running, we reward our ultra marathoners winding up their long runs with some Western States (115:15) talk.

For a book review by Dr. Michael Joyner on Running to the Edge and why Americans aren't running that fast in marathon click here.

Email us at [email protected] or call 844-LETSRUN option 7 to leave a message.