Caster Semenya Decision, Eliud Kicphoge's Greatness at London Marathon, Stanford & Doha Diamond League Preview, HOKA Project Carbon X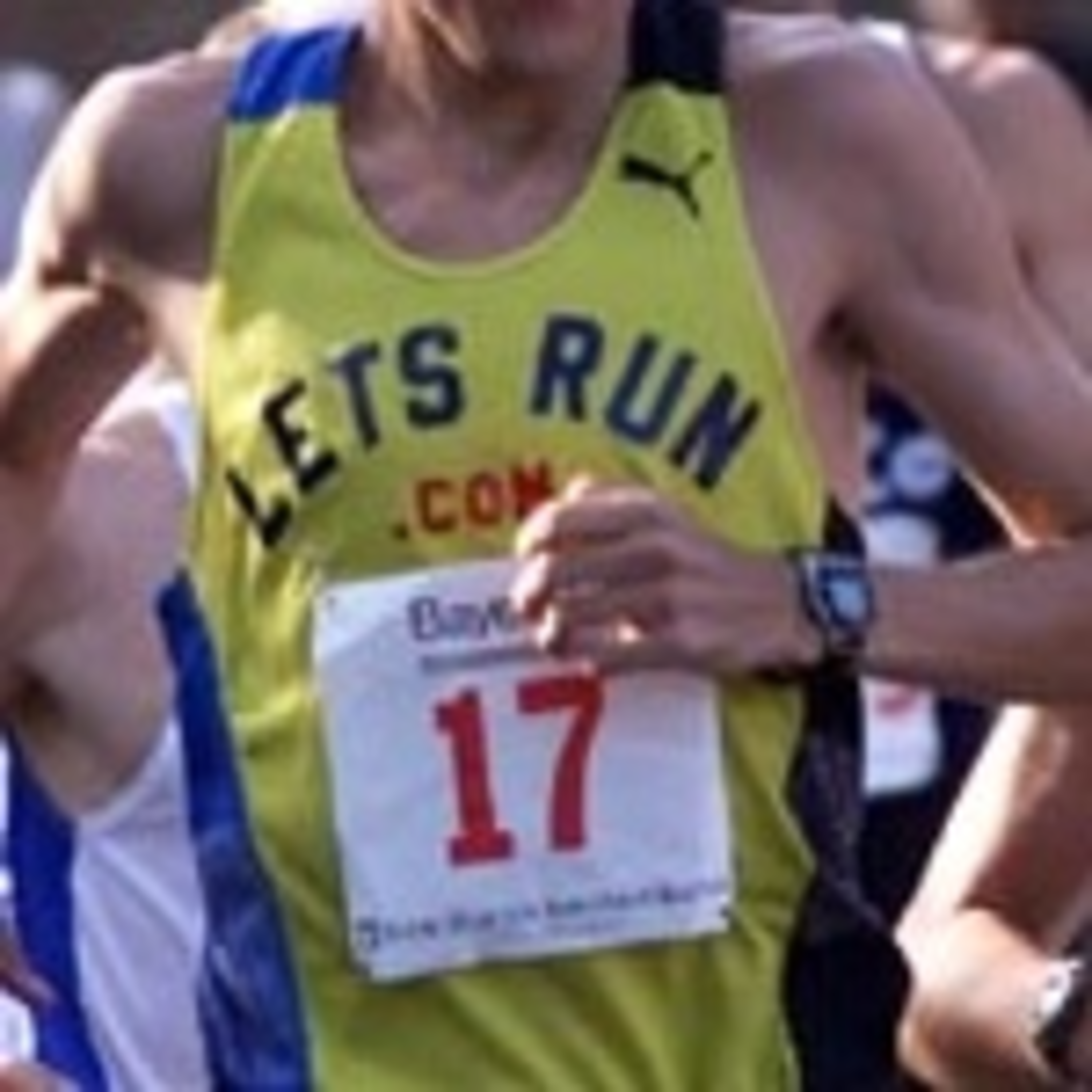 10 months ago
Caster Semenya Decision, Eliud Kicphoge's Greatness at London Marathon, Stanford & Doha Diamond League Preview, HOKA Project Carbon X
We discuss the Caster Semenya decision, Eliud Kipchoge's greatness, plus Brigid Kosgei's win in London and Emily Sisson's debut. We look ahead to Payton Jordan and track and field's season opener at the Doha Diamond League on Friday. At the end Mike McManus of HOKA joins to discuss HOKA ONE ONE Project Carbon X world record attempts this Saturday at 100k and 50 miles by Jim Walmsley and others. Plus deleted thread of the week, "white lightning" Matt Boling, and circumcision talk. Carbon X Project segment sponsored by HOKA ONE ONE.
Show notes below
Start: Caster Semenya decision
18:12 London Marathon and the money Rojo should have bet
28:00 Brigid Kosgei and women's race
42:20 Deleted thread of the week: Brigid Kosgei doping talk, Dennis Mitchell and sex with wife
54:47 Mo Farah at London
59:46 It's May 1st and Olympic marathon qualifying still not known
63:26 Payton Jordan
70:10 Doha DL: Stacked 800m and is Ajee Wilson your world #1?
80:24 White Lightning Matt Boling
84:30 HOKA Carbon X Project Jim Walmsley World Record Talk
92:49 Mike McManus Senior Global Sports Marketing Manager joins us for 30 minute talk on HOKA ONE ONE Project Carbon X and Carbon X shoe launch.Don't forget our great sponsors:
HOKA ONE ONE: They're giving us carte blanche to figure out what the greatest ultra marathons in the world are.
FloydsofLeadville.com: More and more runners are using CBD products for recovery. Click here and use code RUN2019 to save 15% on your first order of certified CBD products from Floyds.