Stockholm Diamond League, Transgender Athlete CeCe Telfer Wins NCAA Women's 400 Hurdle Title, Guest Sage Canaday Before Comrades Marathon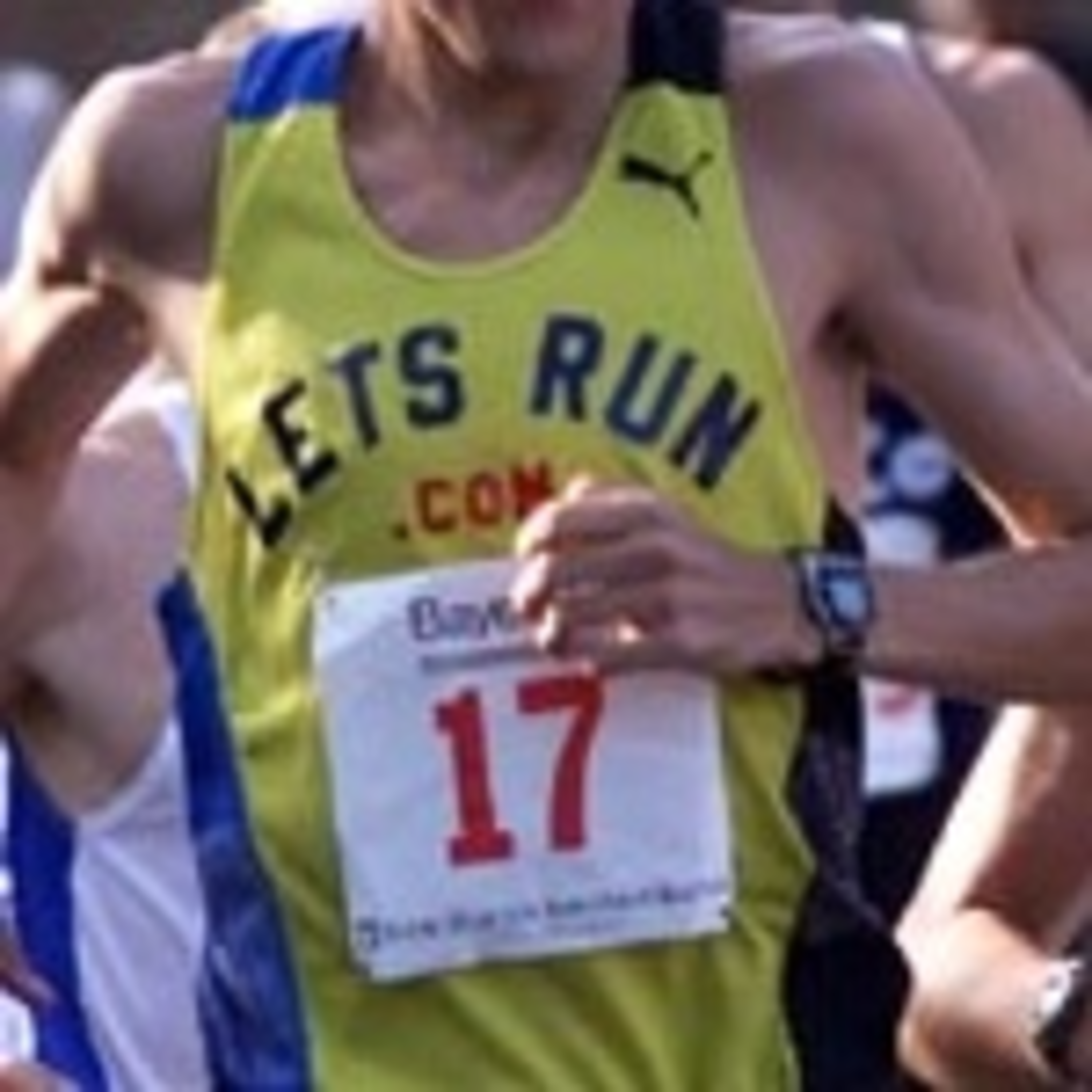 9 months ago
Stockholm Diamond League, Transgender Athlete CeCe Telfer Wins NCAA Women's 400 Hurdle Title, Guest Sage Canaday Before Comrades Marathon
(Our apologies for audio not working on a few platforms earlier.)

Mother nature came out on top in Stockholm. Rhonex Kipruto impressed in the 10,000 but is he a threat at Worlds? Paul Chelimo didn't qualify and Steve Cram was not impressed with the 1,500. A transgender female CeCe Telfer won the NCAA D2 400m hurdle crown (43:45). What does it mean? And in our HOKA ONE ONE segment, Sage Canaday joins us before he runs the Comrades Marathon next week in South Africa (60:35)

Show Notes:
Beginning - 17:07 Men's 10,000m in Stockholm
17:08-43:45 Rest of Stockholm Ajee Wilson kicks off post Caster Semenya era, Puerto Rican nearly wins 800, Dina Asher-Smith, Michael Norman
43:45 CeCe Telfer Wins NCAA
56:12 Thread of Week and Jamin wins a pair of HOKA shoes 60:35 Guest Sage Canaday talks 2019 Comrades Marathon
Podcast is sponsored by HOKA ONE ONE And Floydsofleadville.com. Use code RUN2019 to save 15% on certified CBD products for recovery: tinctures, creams, pills, and more.