Guest Evan Jager Talks Injury & Redemption, + Look at Lausanne, Noah Lyles 19.50, Monaco, Bernard Lagat 2:12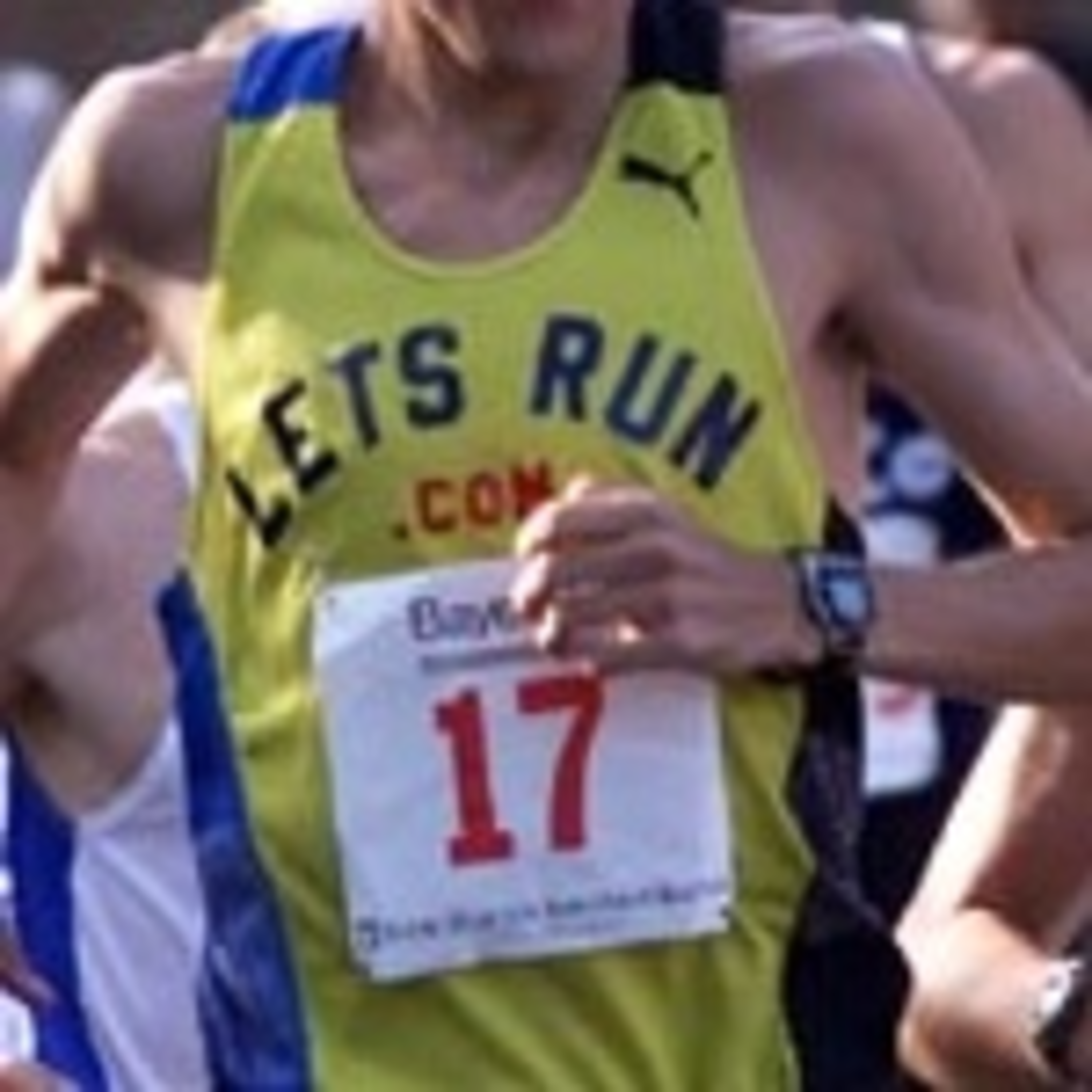 7 months ago
Guest Evan Jager Talks Injury & Redemption, + Look at Lausanne, Noah Lyles 19.50, Monaco, Bernard Lagat 2:12
Evan Jager joined us (67:27) on the podcast to talk the big injury that sidelines him at the end of 2018 and confused him for most of 2019. Will he be ready for USAs in 3 weeks? How does he survive 3 hours of PT a day?
We start the podcast with Employee 1.1 joining us to talk about the 50th Peachtree Road Race and $200,000 in bonuses, and the 2020 Olympic Marathon Trials course.
Then we talked about the sad death of Frank Meza (13:47), Bernard Lagat running 2:12 in the marathon and his Olympic chances (25:07), Lausanne and Noah Lyles running 19.50 (31:37), US stars at the Sunset Tour meet (45:25), whether Kate Grace is a medal threat at 800 (51:37), a preview of the Monaco Herculis Diamond League meet (56:37), and the Women's World Cup (63:27), before Evan Jager joined us for his big talk (67:27). To be on the podcast email us at [email protected] or call 844-LETSRUN option 7 to leave a message.